Residential & Commercial Exterminators in Tennessee
We are a family-owned and operated exterminating company located in Harriman, Tennessee. We aim to protect the safety of our clients and their families by offering the most comprehensive residential and commercial pest control solutions.
Please get in touch to learn more about Jerry's Exterminating Company.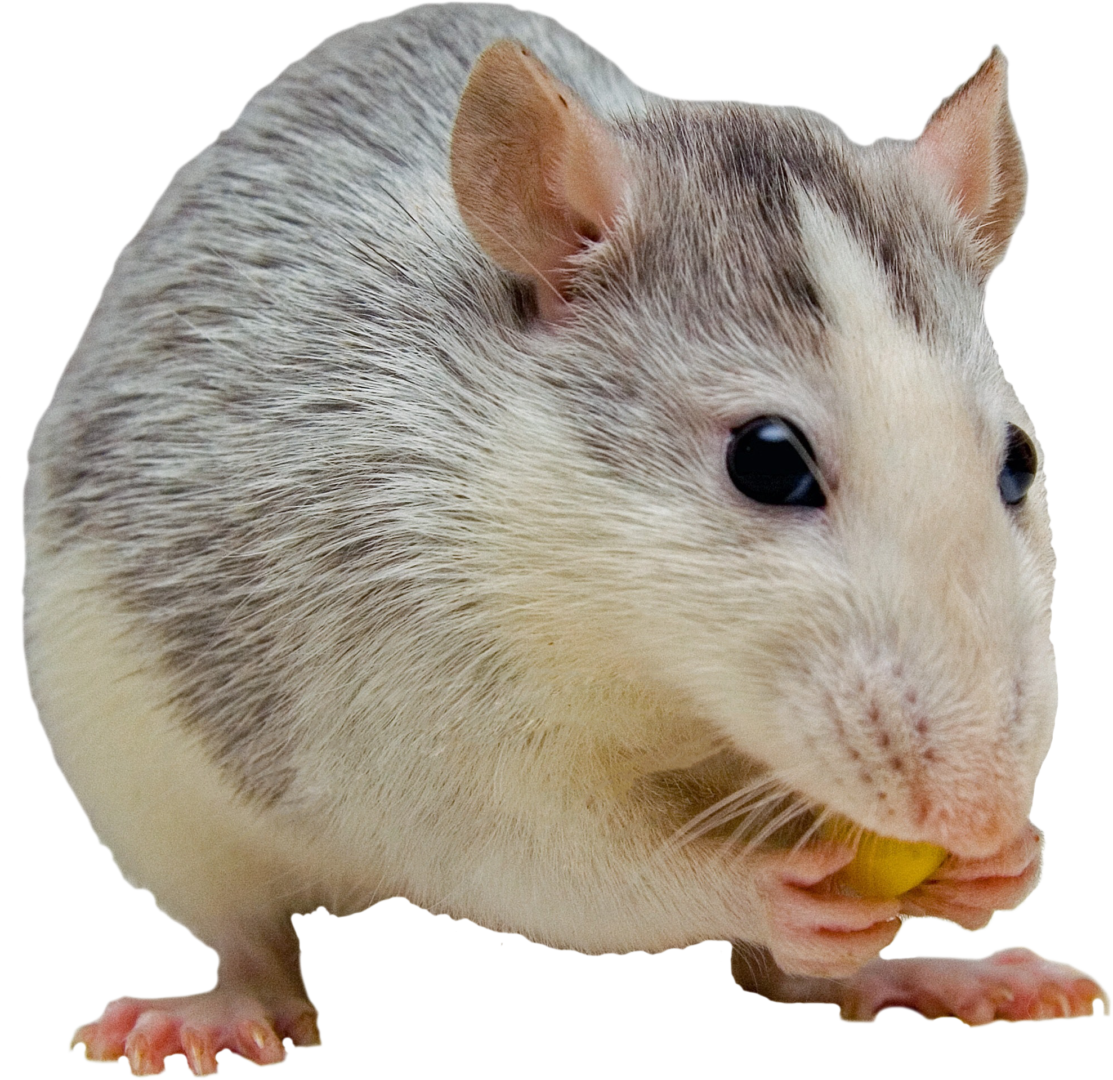 We are a small family-owned, and operating pest control company. We have been in the business for over 40 years and treat customers like our own family. Reach out for personalized pest treatment services you can completely trust.